Got a question or need some help? Want to contribute to the website? Have some feedback you'd like to share? Here's how you can get in touch.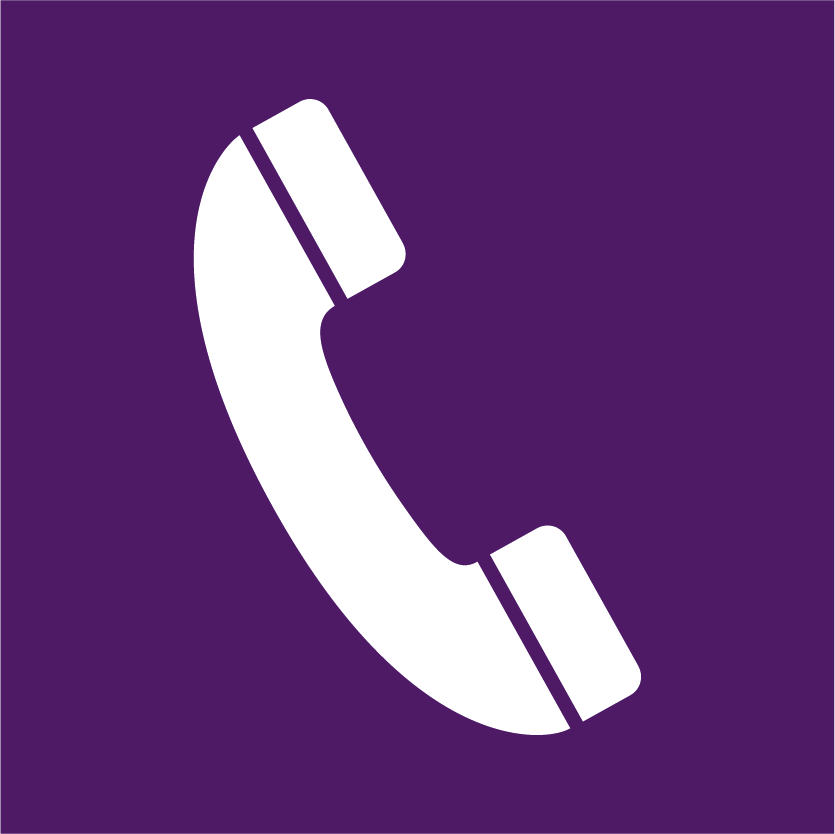 Phone us
We're sorry, but we are not taking phone calls at this time. Please email academiwales@gov.wales and we'll respond to your query as soon as possible.
Connect with us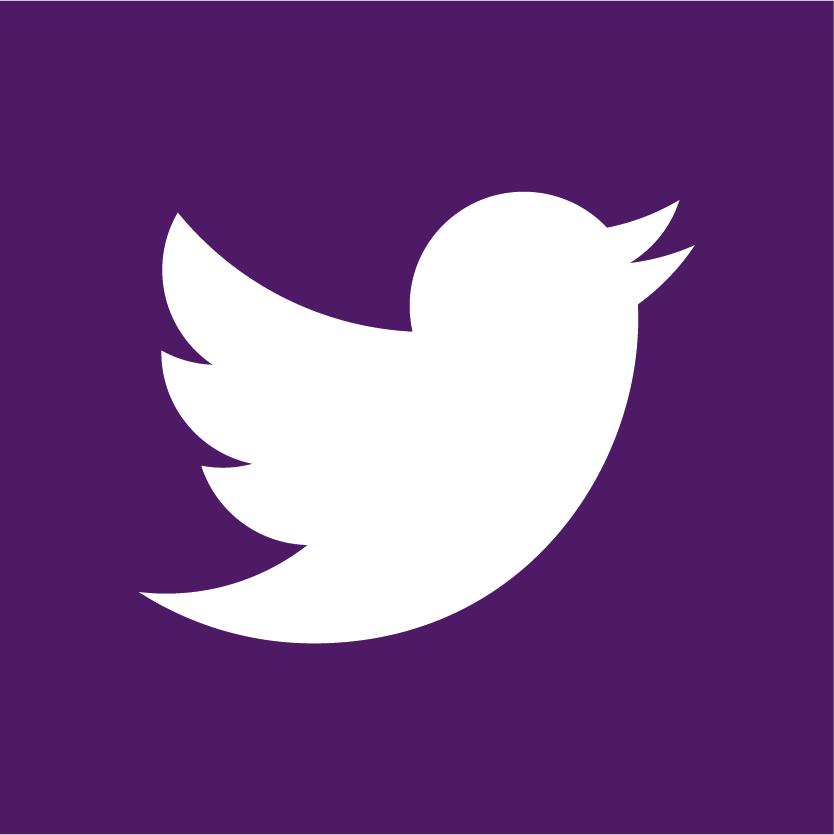 Twitter
Follow us @AcademiWales to find out our latest news, events and information about leadership, management, coaching and mentoring, continuous improvement and public service learning and development.